GREENVILLE — A new women's clothing and home decor store is coming to downtown Greenville this summer in place of a former high-end jeweler.
The founders of Dress Up — a Southeast-based clothing store known for new items released weekly — are the minds behind the newly created brand and soon-to-be-launched shop, Hudson Blake Lifestyle and Home, moving into 119 N. Main St. .
Llyn Strong Fine Art Jewelry ended its 34-year run at the same storefront in 2020 and relocated to a studio and showroom space on East Washington Street.
Dress Up, which has a Greenville Main Street location near One City Plaza, was created by Derrick and Danielle Case in 2009 in Dahlonega, Ga., and has since expanded to 16 locations across the Southeast.
Now, Greenville will be the test city for the sister brand, Hudson Blake.
Derrick Case described the upcoming concept as the maturation of the original one. Some of their customers have followed Dress Up for over a decade and so this concept is growing alongside them, he said.
Hudson Blake will sell collection-oriented and curated clothing with extended sizes and higher price points from Dress Up that "busy moms are looking for but still want to be stylish," Danielle Case said. There will also be some home decor items like candles and small furniture.
The couple is buying the retail portion of the building and plans to close on it this month. They also renewed their lease on the Dress Up storefront at 113 N. Main Street between Core Gym and Blaze Pizza.
"Greenville has always been near and dear to our heart for multiple reasons," Derrick Case said. "We love the city. It was our first out-of-state venture."
Greenville also has a nice balance between "loyal locals combined with down-the-street foot traffic," Case said.
"It's a great spot to test something out and see if it's a good fit for a new concept," he said
The goal is to open by the end of July. Leading up to the opening, the floors will be renovated and the walls repainted. The couple needs to then apply for their business license.
The manager of Dress Up will also lead Hudson Blake for the time being. About 10 additional staff members will be hired. Depending on the success of this location, Hudson Blake has the potential to expand to other locations in the future.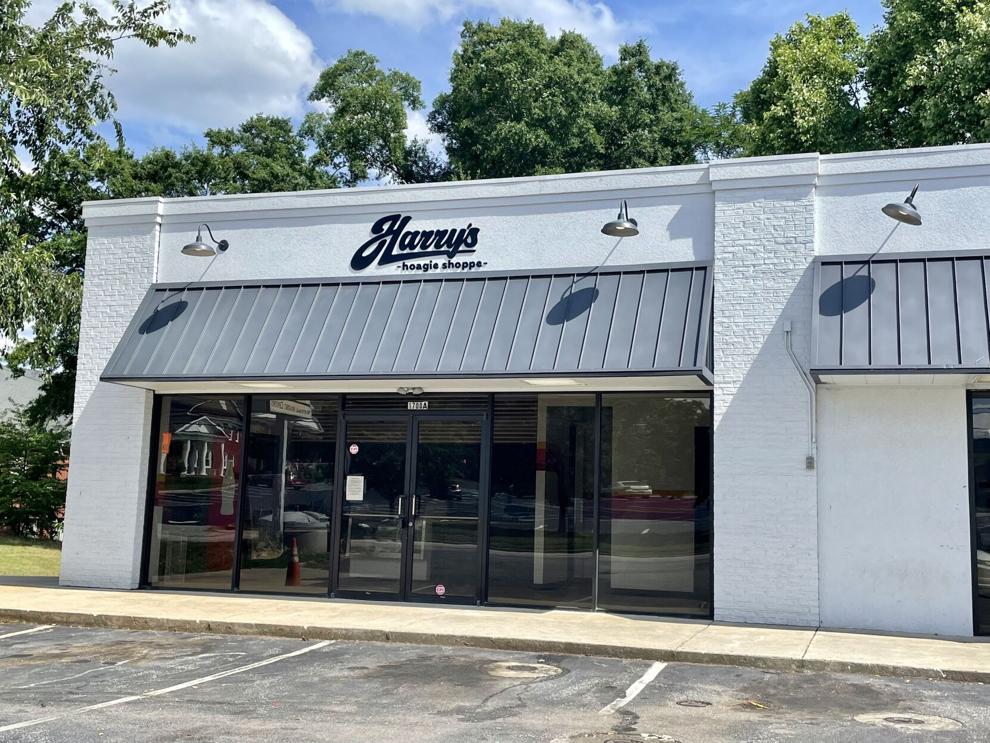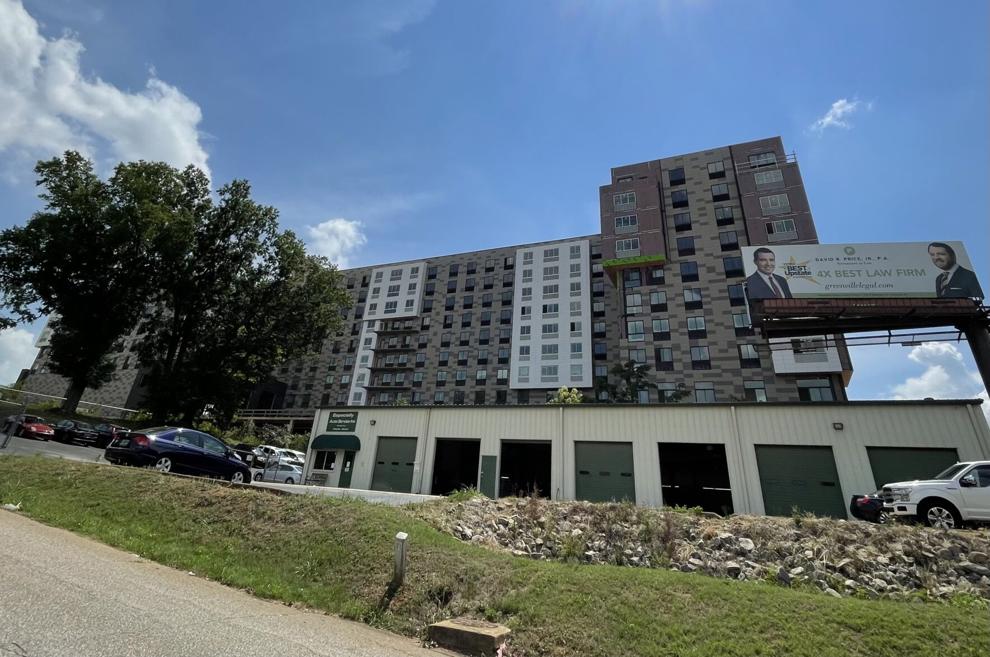 Follow Stephanie Mirah on Twitter @stephaniemirah
.