Do you like to cook? Love heating up your kitchen with delicious recipes?
If so, then maybe you've tried out some Disney recipes at home to recreate some dishes from your favorite Disney World restaurants. Or maybe you don't like to cook but like to WATCH other people make masterpieces. If that's the case, You'll love this recent announcement from Hulu!
Variety has reported that Hulu will be adding 4 new cooking shows to their platform! The shows will come from David Chang's Majordomo Media, Chrissy Teigen's Huntley Productions and Vox Media Studios, and Neil Patrick Harris and David Burtk. The shows will be titled Secret Chef, Burning Men, Chefs vs. Wildand Drag Me to Dinner.
Drag Me To Dinner will be a comedic cooking show where, in each episode, two drag queens will compete to "throw the coolest themed dinner party on a dime."
Secret Chef gives a twist to a normal cooking show, as "ten chefs anonymously rank each other's food through a series of blind tastings."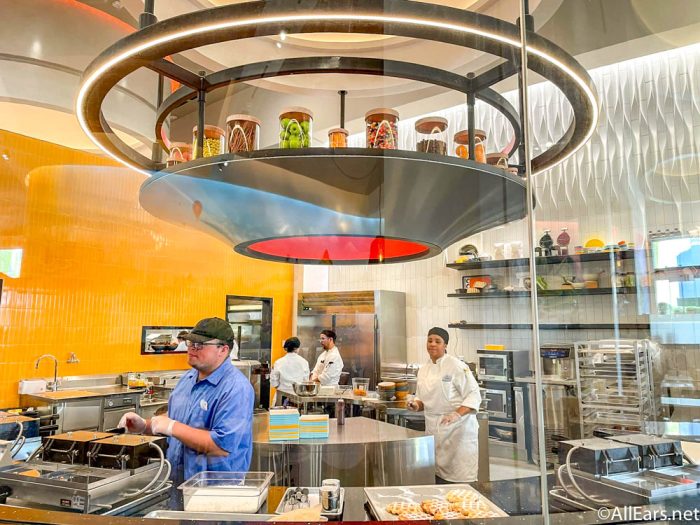 Burning Men will be a bracket-style competition that pits "pepper growers against one another in a fight to prove whose creation is hottest."
And Chefs vs. Wild will drop two world-class chefs in the wilderness to "survive and forage enough wild ingredients to create a restaurant-worthy, five-star meal" every episode.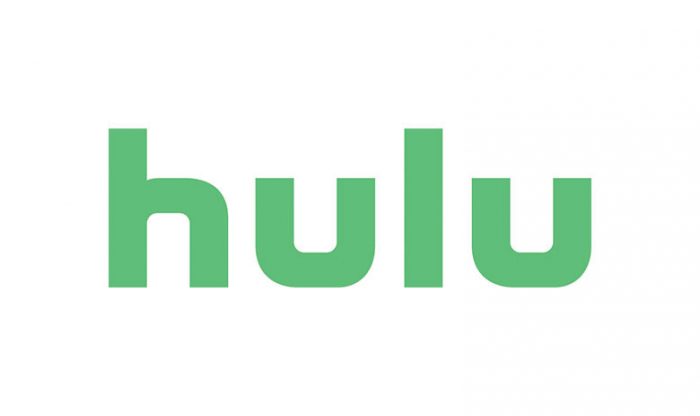 We don't yet have a timeline for when these shows will air, but when we do, we'll let you know. While you're waiting though, there's plenty of other content to binge! Check out episodes of the Disney+ show that broke records on its opening weekend, or get ready for Doctor Strange in the Multiverse of Madness to drop on Disney+ for free soon.
Always keep an eye on AllEars, because we'll keep you up-to-date with all the Disney news!
Did you know Baby Groot is getting his own TV series? Click here for all the details we have so far!
Join the AllEars.net Newsletter to get the free list of the best original Disney+ series so far!! Click here to get started!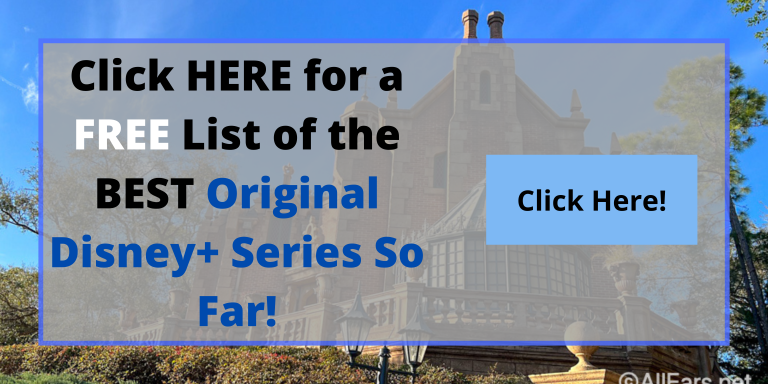 Which of these new shows are you most excited to watch? Let us know below!